We offer several hockey and skating programs at Griff's IceHouse West. The goal of our programs and leagues is to promote a fun, safe and organized atmosphere for all ages and skill levels, from beginner to advanced. We strive to provide quality instruction, an opportunity for growth and recreation while encouraging companionship, friendships and physical fitness, emphasizing on fun!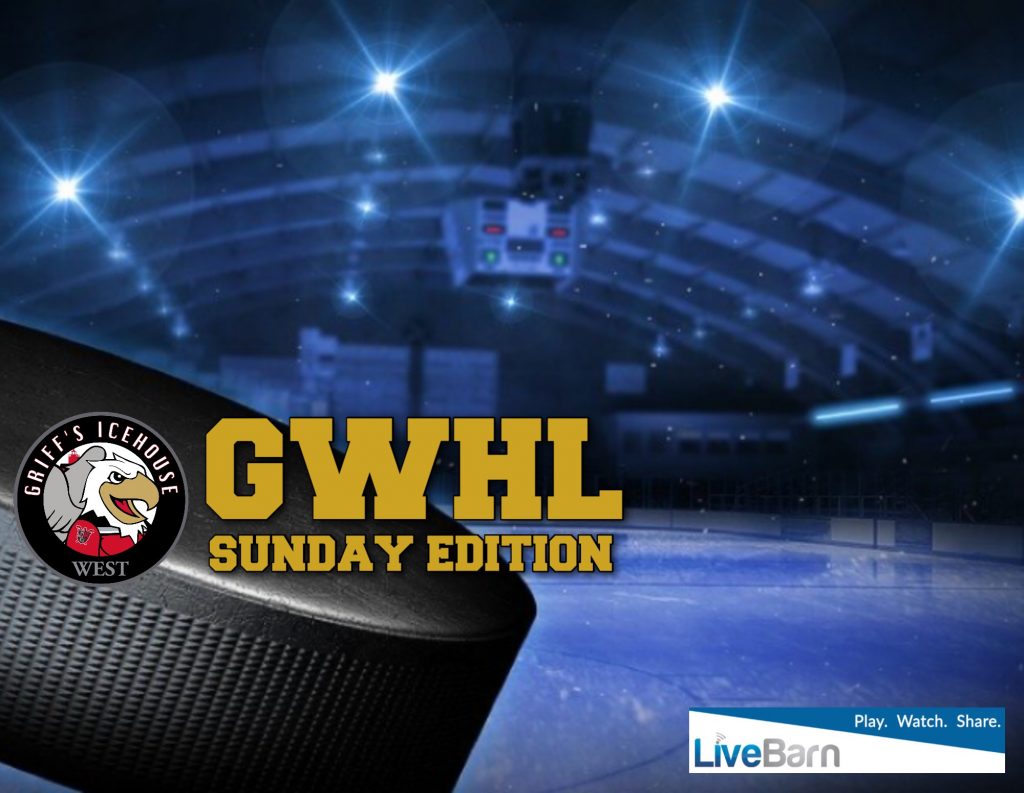 To view GWHL Standings, please click here.

For more information about our specific programs listed, drop us a message in the form below.
Programs Offered
Learn to Skate (Learn more abou the program below)
Learn to Play (Hockey)
Freestyle Skating
Stick and Puck
Adult Hockey Skills and Drills
Adult Hockey Leagues – View Standings here.
Adult Hockey Tournaments
Broomball Rentals
Please check Ice schedule on front page of website.
Program Director
Scott Redman
sredman@griffswest.com