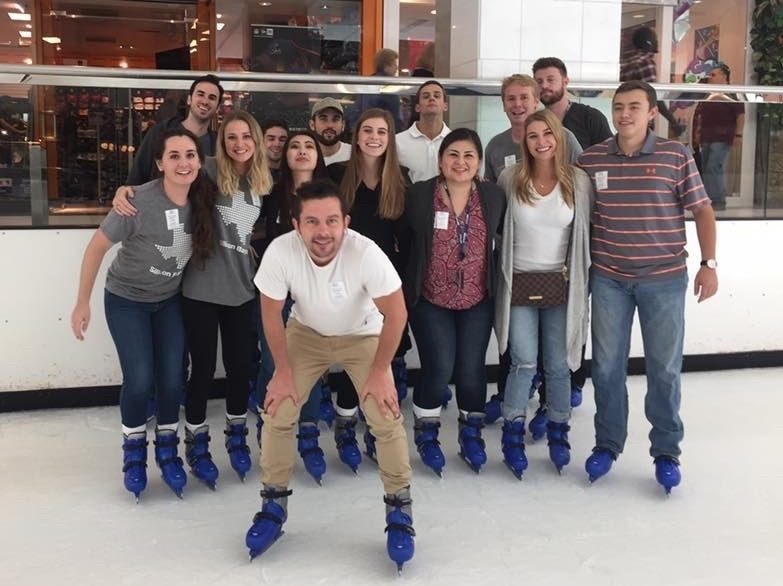 We have special discounts for large groups and parties so you can skate at Griff's IceHouse West with friends and family for less. Groups and parties are also welcome to use our picnic table area on the 2nd floor for cake and gatherings.
Please complete Group and Party Request Form below for Price Quote.
Groups and parties must pay all together as one group to receive the discount.
Private ice also available for large groups (ice schedule dependent).
Group and Party Request